Zero THC | Organically Grown | Made is USA
FAST ABSORPTION & BROAD SPECTRUM
Radix Remedies Premium CBD Oil is organically grown in America and is made with the most advanced nano technology which ensures an industry-leading absorption rate and bioavailability. Our CBD is used for everyday wellness & relief and used by athletes for performance & recovery. We like to think of having the best CBD Oil in America. Many agree.
What is CBD?
CBD is a powerful plant extract that has been used for medicinal purposes for thousands of years. CBD is one of at least 113 Cannabinoids extracted from a proprietary strain of the hemp plant, not to be confused with the plant used to produce marijuana. Many leading doctors, scientists, and experts in the field believe that combining CBD with the broad spectrum of other naturally occurring Cannabinoids, Terpenes and Flavonoids found in this special strain of hemp, may offer a range of measurable health benefits never seen in the pharmaceutical, food, or dietary supplement industries.
Hemp Derived CBD Oil is Legal in All 50 States
You can enjoy Radix Remedies CBD with an ease of mind due to the passing of the Farm Bill in 2018 which made hemp-derived CBD oil legal to purchase in all 50 states without the need of a prescription. Our broad spectrum line of CBD products are classified as Dietary Supplements by the Federal Government and contain ZERO-THC. This means you will not have the high-effect common with marijuana nor can you be criminalized for having and using Radix Remedies CBD.
Shop Now
Featured Products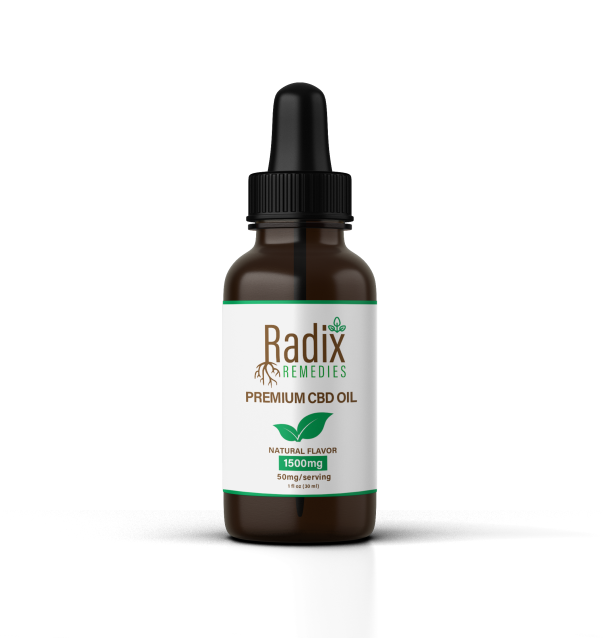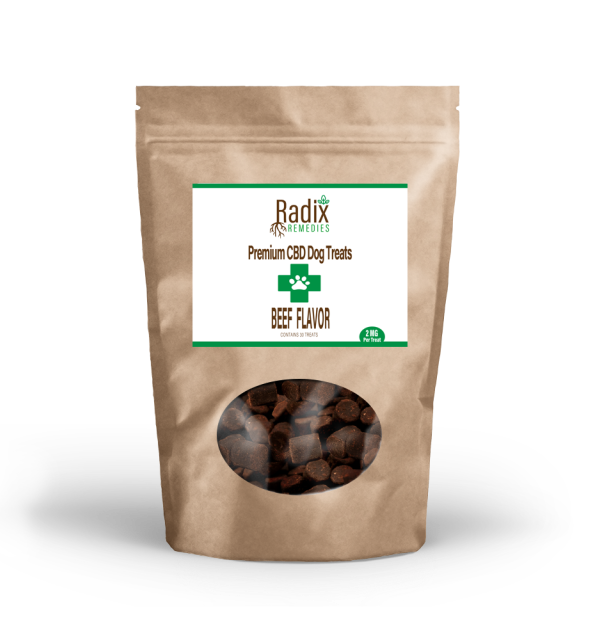 Radix Remedies CBD Oil Guarantees
Pharmaceutical Grade

Our products considered pharmaceutical grade because they are manufactured in a GMP certified facility by the FDA.

THC Free

THC is the psychoactive compound in Marijuana.

Broad Spectrum

All products include all of the cannabinoids present in the hemp plant.

Every Batch is Tested

Each batch is tested to ensure the highest quality hemp oil available without any metals, pesticides or THC.

Consistency

All our hemp oil comes from the exact same extraction process in the same facility, which ensures consistency.

High Absorption

Our softgels are 4x more absorbable than a standard tincture oil.
Our Story
Founded in Austin, Texas, Radix Remedies provides wellness and relief nationwide through the best premium hemp based CBD products — tinctures, softgels, salve, smokable hemp flower & more — organically grown under the sun in the Colorado mountains. We started up after seeing first hand how CBD Oil helped improve the lives of many close friends and family. With so much skepticism and tomfoolery going around in the CBD industry, we strive to be someone you can trust and depend on to get the highest quality CBD Oil with excellent customer service and experiences.
Learn More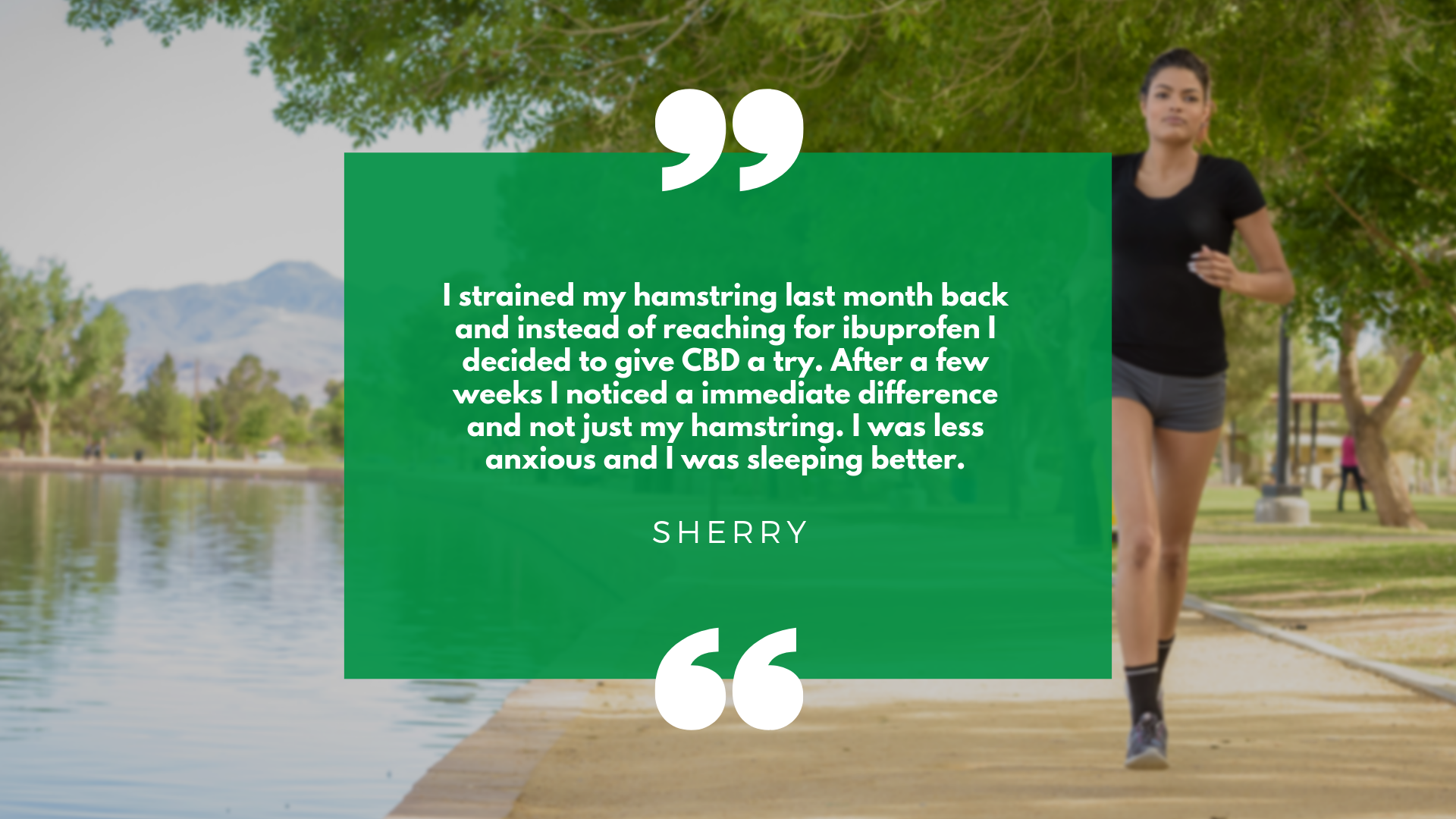 What Our Customers Say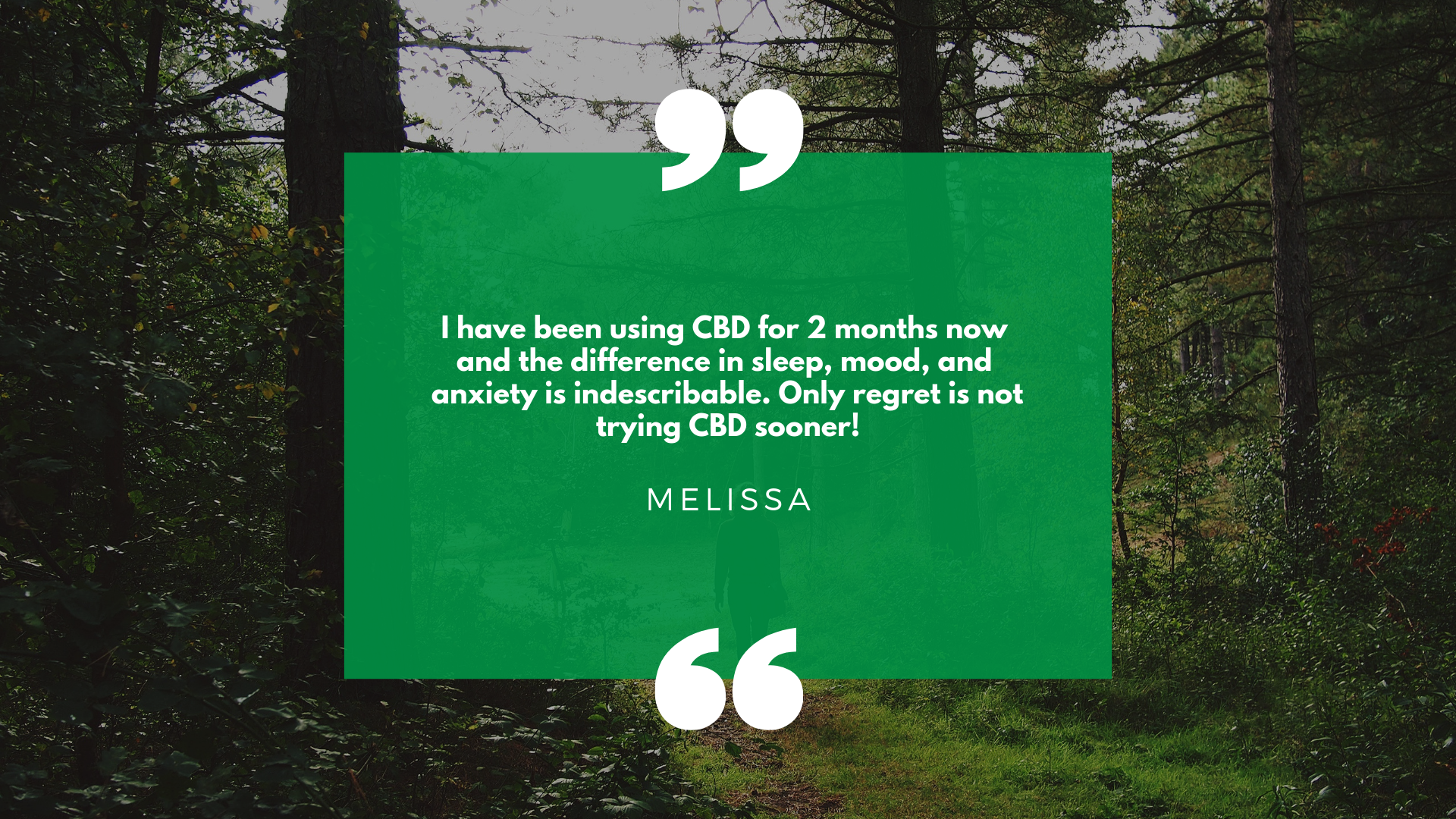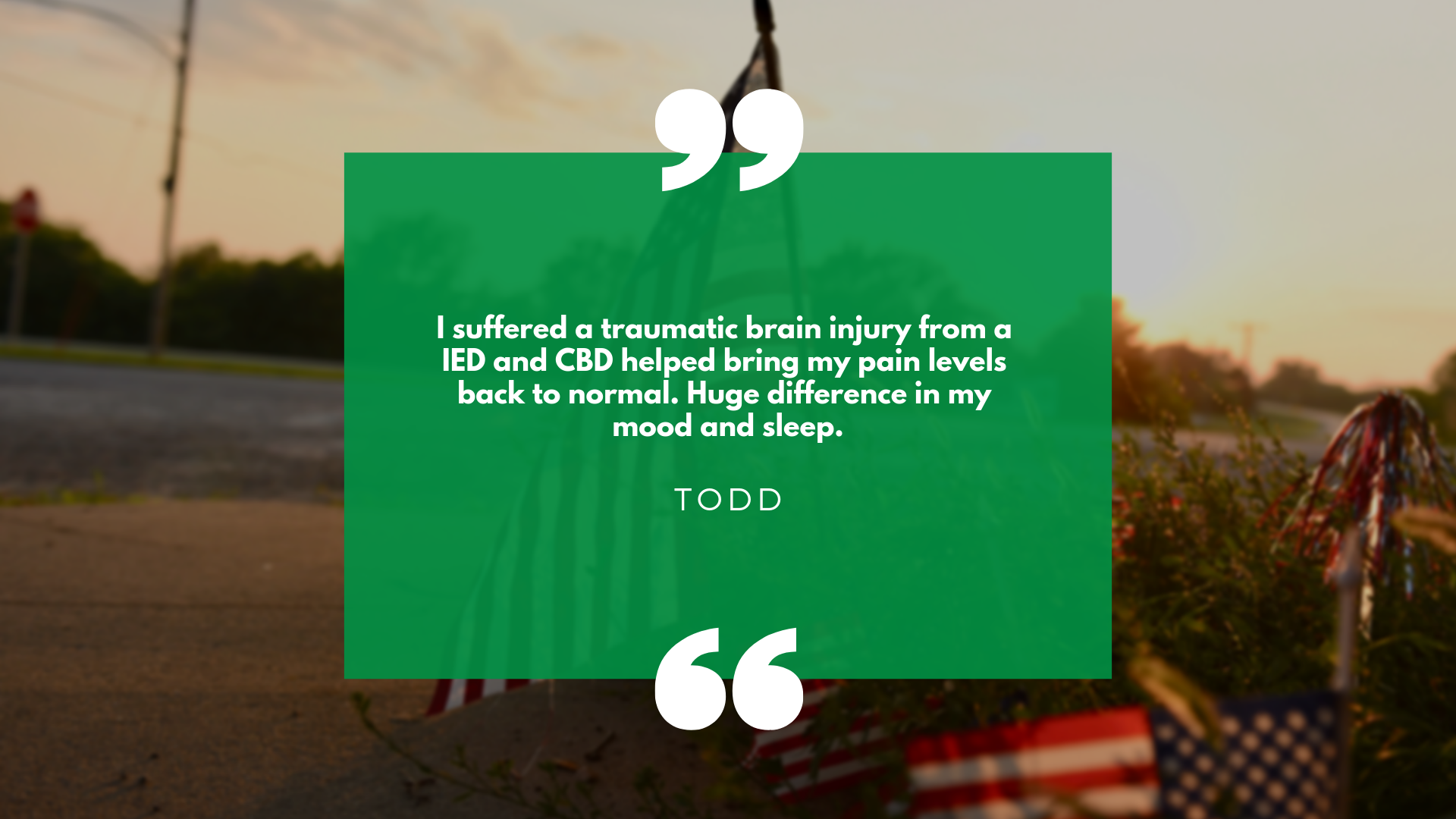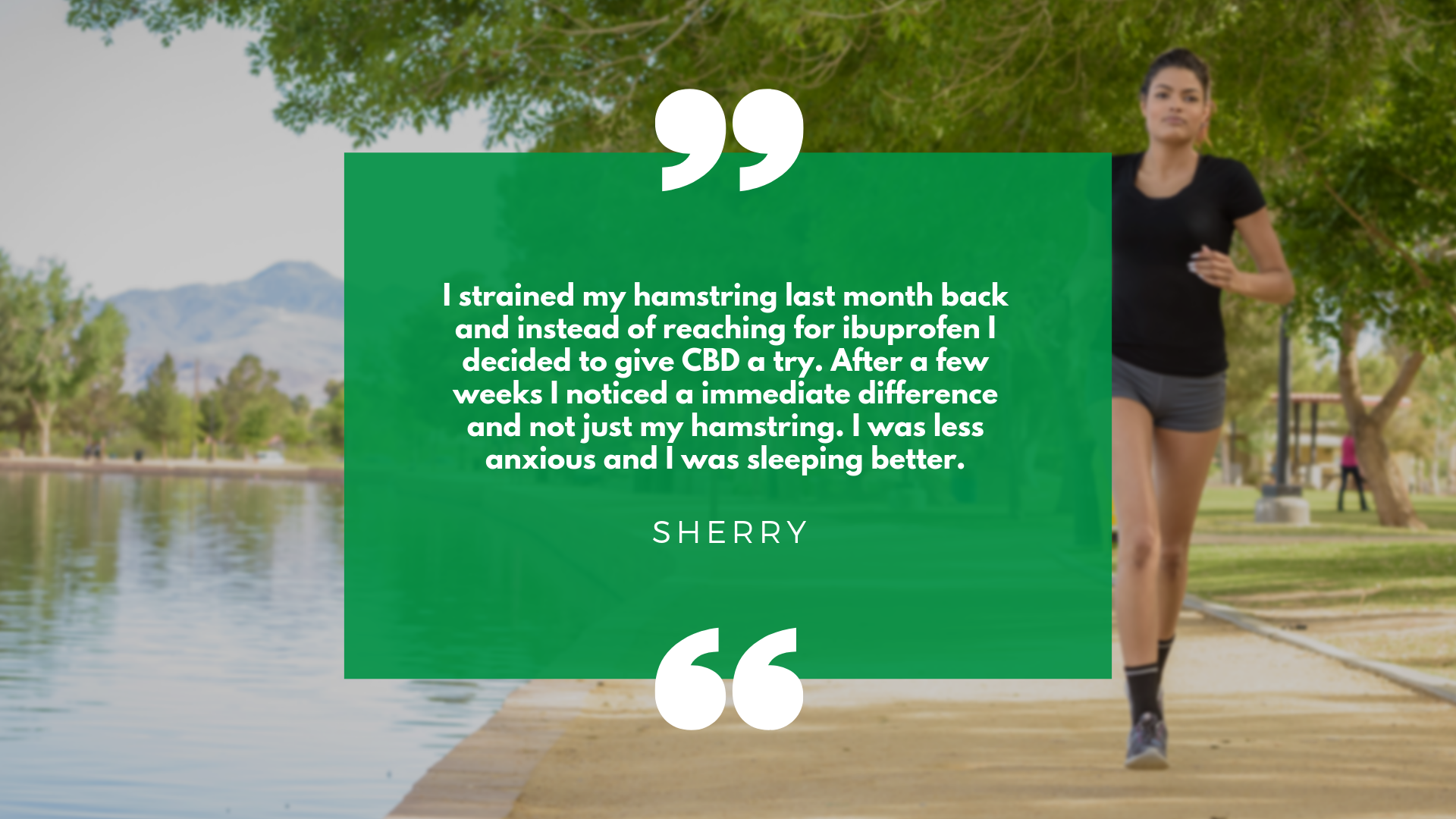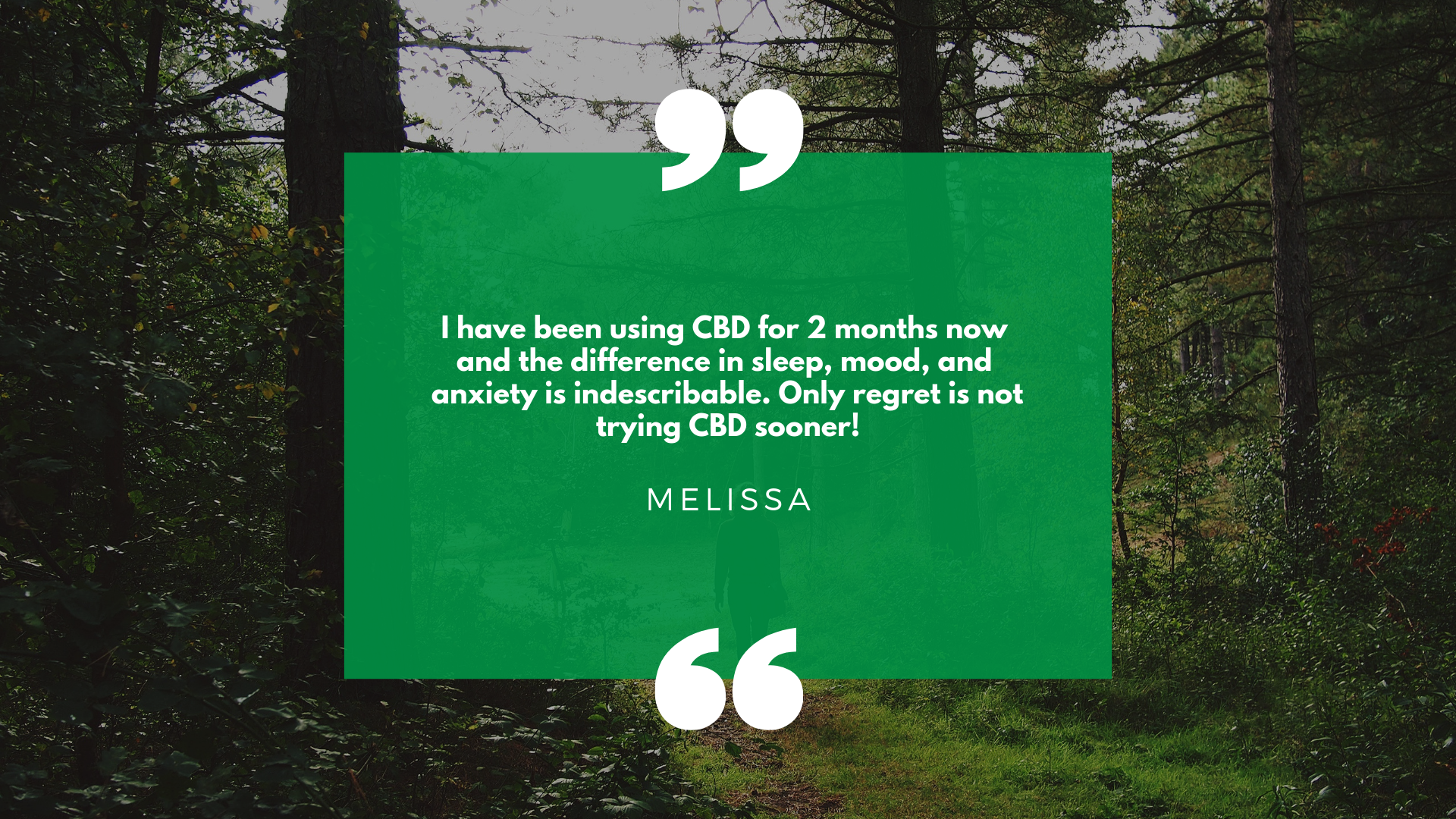 What Our Customers Say